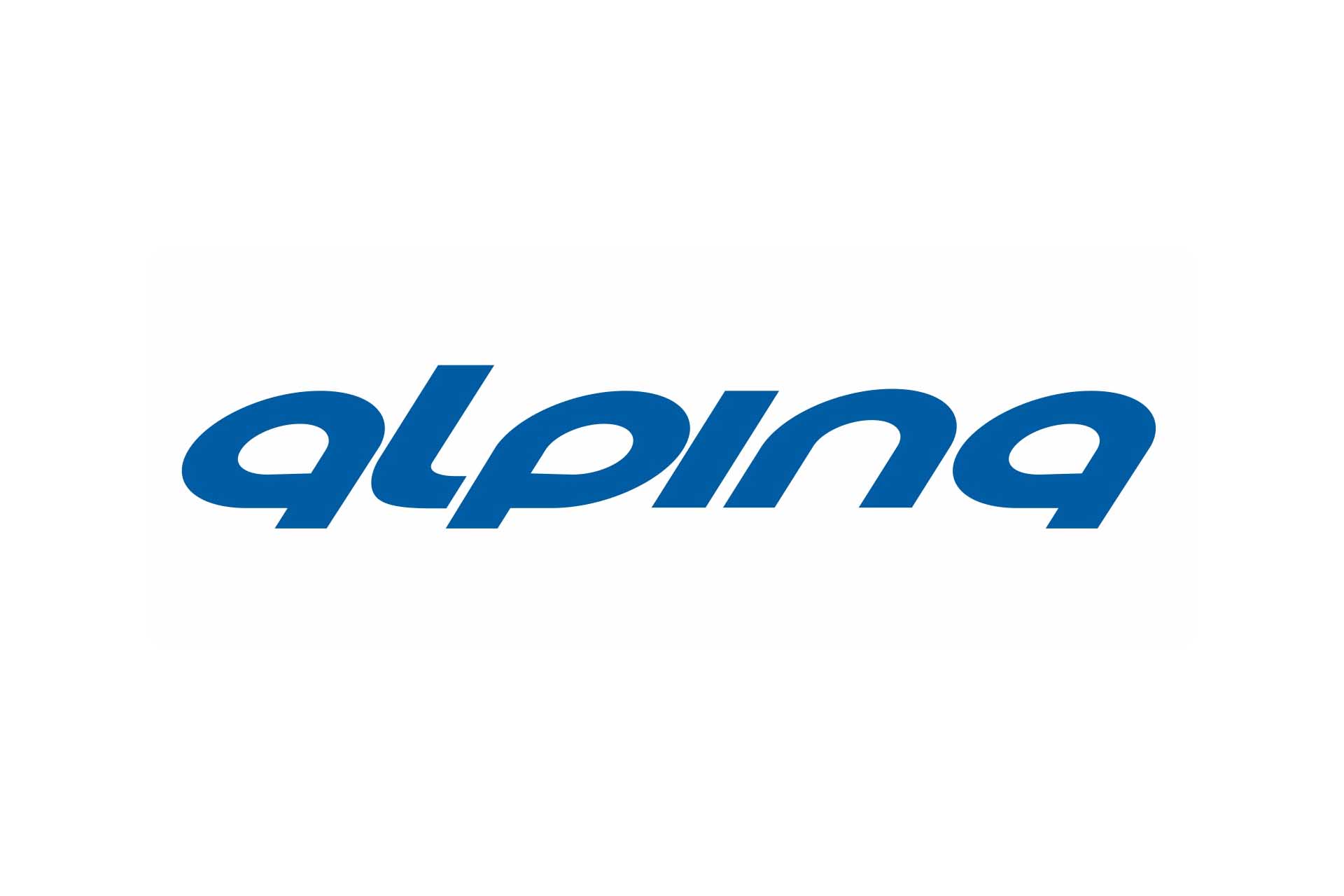 ALPINA & BPROM STRENGTHEN THEIR RELATIONSHIP
Turin (Italy) 13 April 2017- BPROM and Alpina, the Italian leading Company of spokes and nipples, are pleased to announce that their partnership agreement for the SuperMoto World and European Championship has been renewed also for this year.
Alpina Raggi SpA was founded by Guido Cappellotto in 1926 at Laorca (Lecco) as spokes and nipples factory for bikes and motorcycles; today Alpina's products are requested everywhere in the world.
In 2005 Alpina patented its Tubeless System, a new product that provides a spoke tyre for motorcycles without tube, that will make the brand famous in the sportive branch and racing activity all over the world.
Guido Cappellotto, Alpina SpA President, said "Our production is proudly rooted in Italy and is the result of a century of experience, unique production processes and consolidated over the years, research and development towards high quality standards. After 90 years of history Alpina Raggi keeps on a family business – now at its fourth generation, while the deep roots in Italian territory didn't preclude a strong expansion into the global market, where the Alpine brand is recognized as synonymous of high quality and excellence".
Danilo Boccadolce Ceo BPROM : "We are happy to continue this cooperation that has been going on for years and represents the Made in Italy all over the world ".
LINKS
BPROM