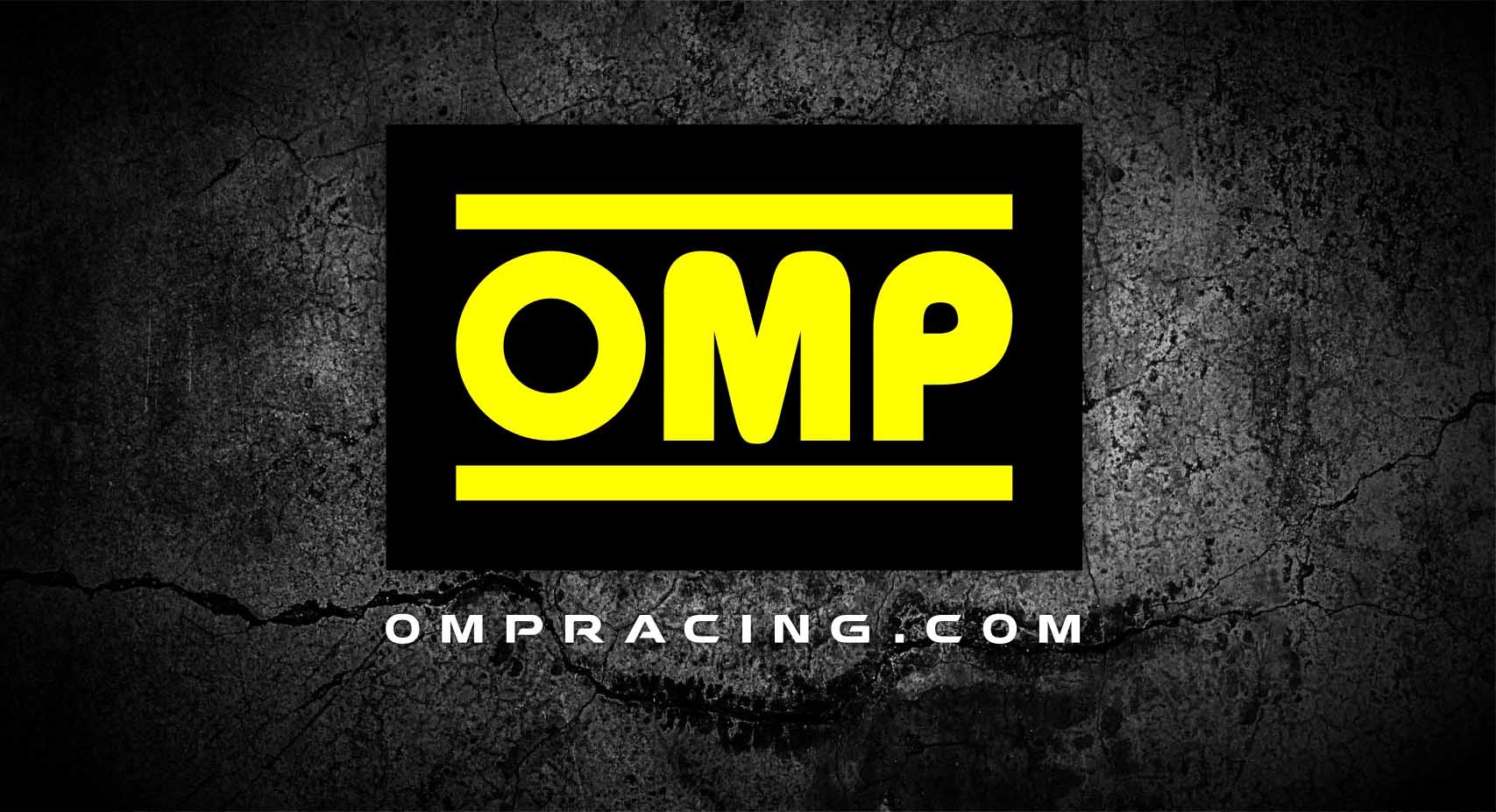 PARTNERSHIP BETWEEN BPROM AND OMP
Turin (Italy) 4 May 2017 – OMP Racing and BPROM are proud to announce their partnership for SuperMoto World and European Championship.
Danilo Boccadolce, BPROM  CEO" We are happy of this partnership with OMP, a leader company in the world in his branch that supply also the clothing for ours management and staff"
Luigi Rossi, OMP Marketing Manager – Ours company is a world leader in the autosport sector but has always had an eye on the world of the two wheels and the entry into the S1GP is the ideal opportunity to be "wherever there is motorsport"-
OMP Racing is an Italian company, established in 1973 in Genoa and having today its headquarters at Ronco Scrivia, world leader in the field of design and manufacture of safety components for racecars (suits, gloves, shoes, seats, safety belts, helmets etc.). Since 2008 the control of the company has been acquired by SAYE Group.
Today OMP products are by now present in all world racing championships, among which Formula 1 and World Rally Championship – WRC, World Tourism Championship – WTCC, World Endurance Championship – WEC, Rally Cross World Championship – RX, Formula E, Formula Indy, Nascar and OMP is one of the very few companies in the world which are able to offer a complete range of items dedicated to racecars and to the pilot's safety, with over 2,000 products in its catalogue, almost entirely homologated by the Fédération Internationale de l'Automobile – FIA, whose OMP is official exclusive supplier.
Recently, OMP and the world Formula 1 champion Team, Mercedes AMG Petronas, have announced a multi-year partnership agreement.
LINKS
BPROM