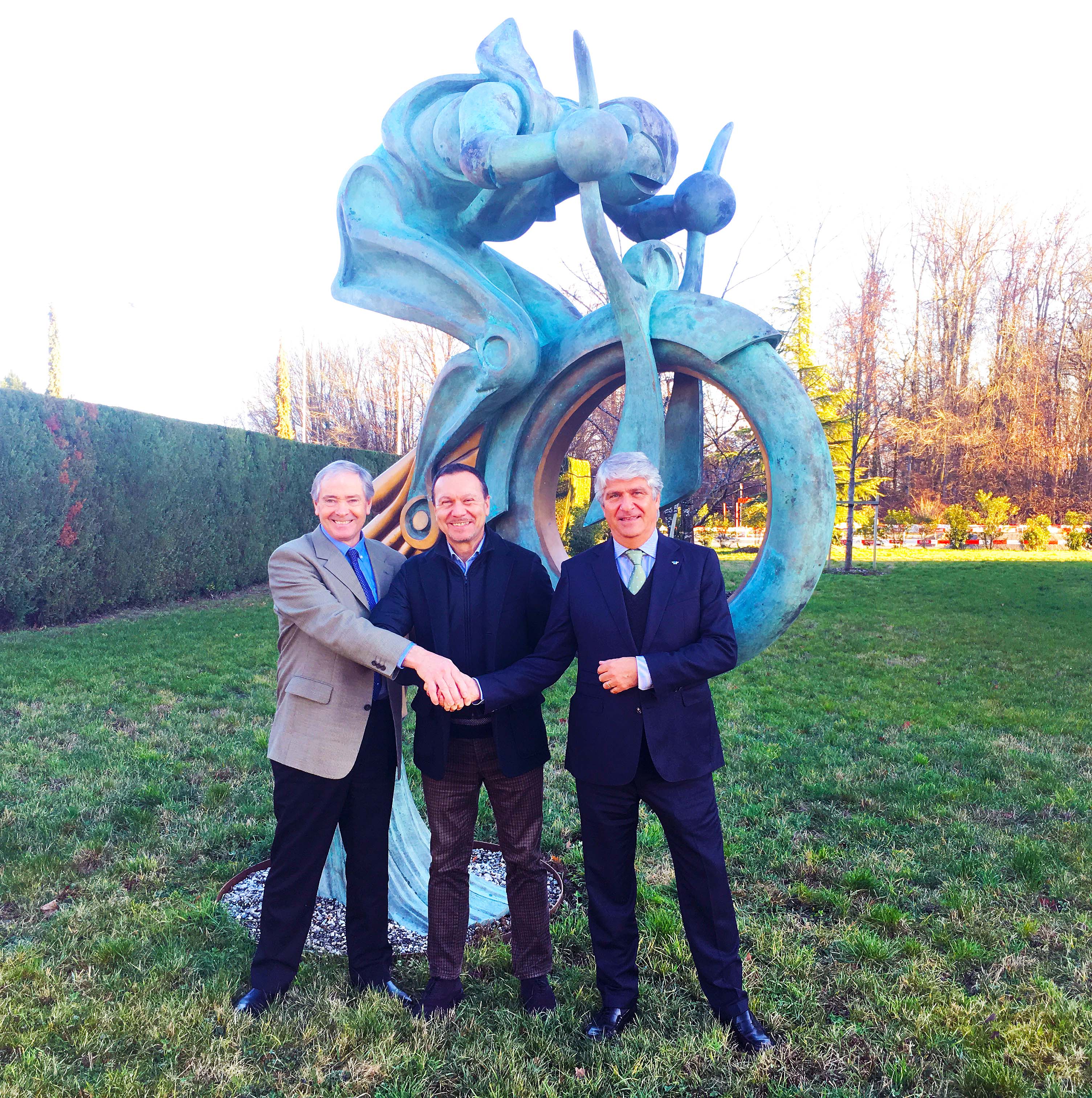 XIEM RENEWES AGREEMENT WITH FIM AS SUPERMOTO PROMOTER
Martigny (Switzerland), 17 January 2019 –  XIEM is delighted to announce that it has renewed its agreement with FIM in its role as the official promoter of SuperMoto. The new multi-year agreement will get underway this year with two important races planned to re-establish this exciting sport on the World stage.
The 2019 FIM SuperMoto World Cup will be held as a single Round in Portugal on 21 July at the International Circuit of Montalegre and will include a new Junior Class reserved to  riders under twenty-three years old. This important competition will then be followed up by another equally note-worthy event in Frace  on 22 September at the International Circuit of  Carole – the FIM SuperMoto of Nations.
This year's World Cup will provide the foundations and the launch pad ready for the series to evolve, and hence it will become the FIM SuperMoto World Championship in 2020 as it expands into new countries and continents.
Said the FIM President Jorge Viegas. "We are very pleased to have been able to reach this new and valuable agreement with XIEM, that will take us through to 2022. We are confident that with the good collaboration that already exists between the two parties, that XIEM and the FIM can reinstate this spectacular sport and develop it across new continents from next year onward."
Adding his own remarks XIEM CEO Danilo Boccadolce stated. "Firstly, we would like to thank the FIM for showing their confidence in us, and for continuing to trust us with this great discipline, we are proud of this. We are positive that we can use 2019 to put SuperMoto back on the map and are already working extremely hard to ensure that we will have a full programme in place for 2020 and beyond."
Further details can be found on the official series website:  www.SupermotoS1.com
In the photo: From letf to right, T. Skillington – FIM CMS Director, D. Boccadolce – XIEM CEO and J. Viegas – FIM President
LINKS