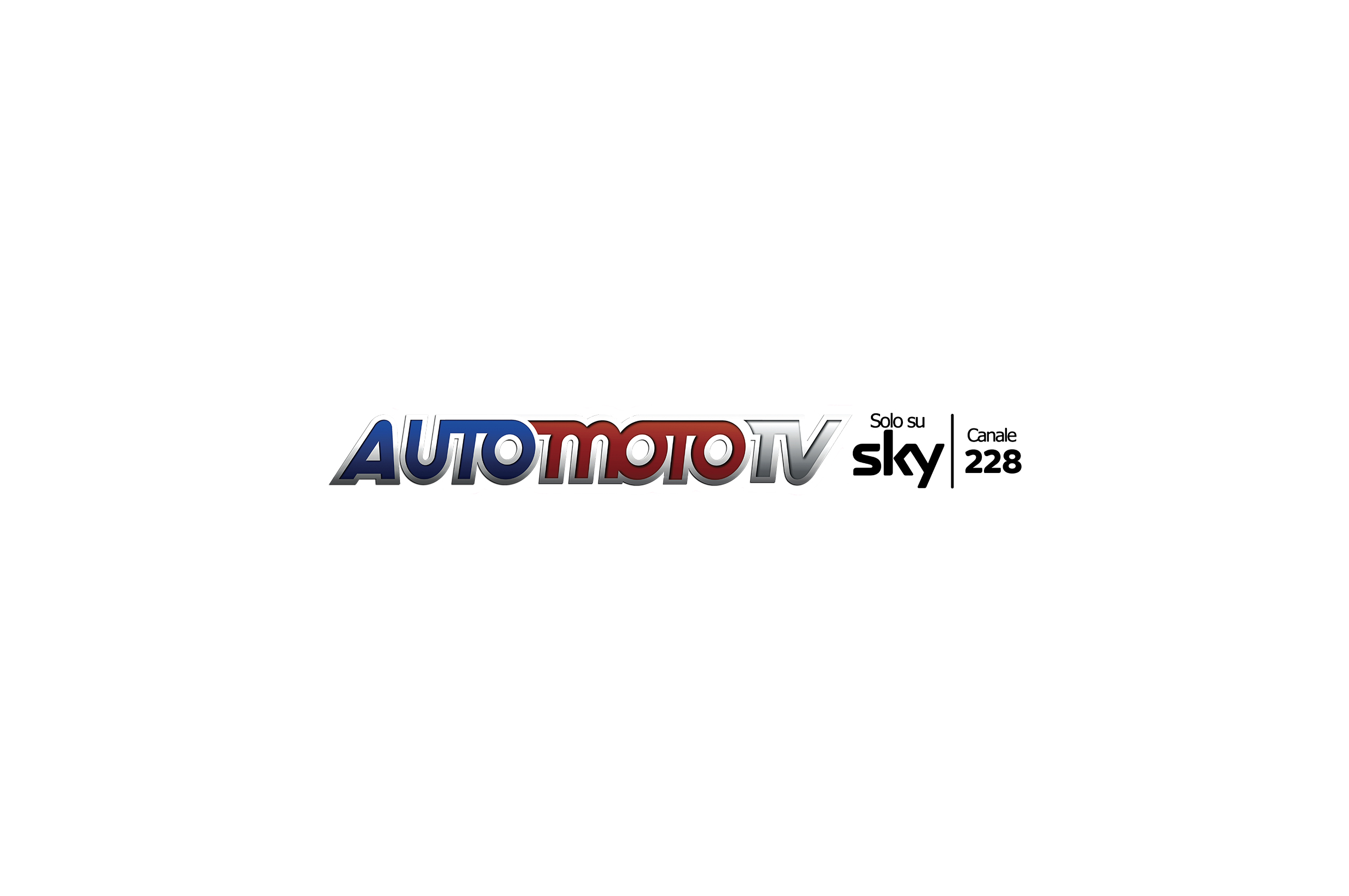 AUTOMOTOTV WILL BROADCAST THE SUPERMOTO SEASON FROM THIS EVENING
Martigny (Switzerland), 19 November 2019 –  Xiem is pleased to announce the partnership with Automototv that will broadcast the 2019 SuperMoto European Championship, the S1 World Cup and the FIM SuperMoto of Nation  every Tuesday at 20.00 from today.
The channel (SKY 228) is entirely dedicated to the motor disciplines, the productions broadcast on AutomotoTV have an average audience of 320,000 spectators per day.
From this evening starts the first passage with the 13 mn magazine Round of Lombardia, Ottobiano at 20.00 and three replies as follow:
Thursday 21st November at 16.00
Saturday 23rd November at 09.00
Sunday 24th November at 23.30
Others Rounds will be planned as below with the same time schedule:
Tuesaday 26 November, Round of  Italy
Tuesaday 3 December, Round of Poland
Tuesaday 10 December,  S1 Cup –  Montalegre
Tuesaday 17 December, Round of Spain
Tuesaday 24 December, Round of Sestriere
Tuesaday 31 December, SuperMoto of Nation  – Carole
Automototv also offers the possibility to enjoy content even on Sportivì , DDT network for free: www.sportivi.tv
Concerning the first Round of Ottobiano Sportivi will broadcast the event at the same time of Automototv.
LINKS