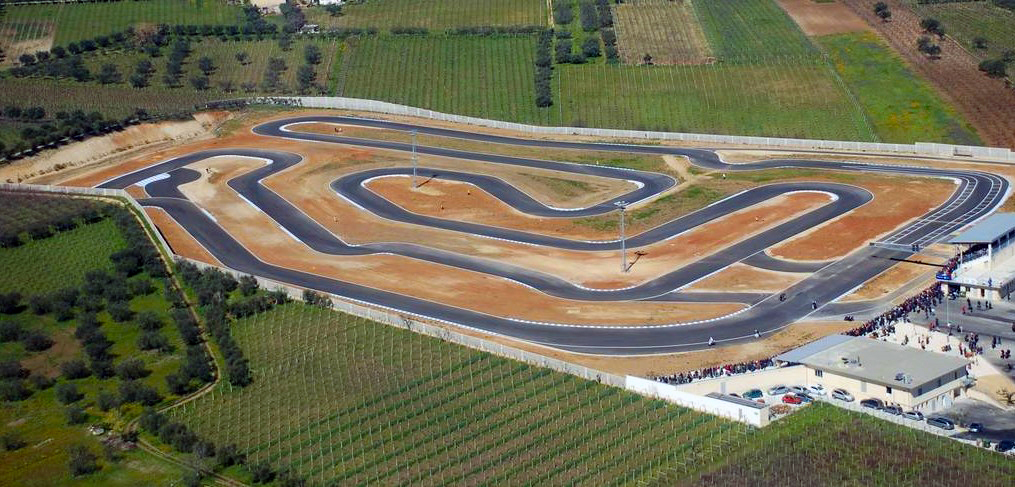 INTERNATIONAL CIRCUIT OF ABRUZZO FOR THE FIRST TIME WILL HOST S1GP
Martigny ( Switzerland) 8 January 2020 – XIEM is pleased to introduce the new  International Circuit of Abruzzo  which for the first time will host a Supermoto Grand Prix on June 19th and 20th, the third round of the FIM Supermoto World and European Championship. A 1,600 meter long track that has important goals for the 2020 season and for the future with a multi-year event project, a circuit that is always open for training thanks also to its geographical position and good weather.
The structure has modern offices, a conference room, an infirmary, a press room, a bar and a restaurant with a terrace on the track, a camper area and a playground. In the new season, in addition to the Grand Prix, the circuit will host national championship and territorial races with interest also in the karts and federal courses for drivers preparation.
Danilo Boccadolce, XIEM CEO : "we are very happy of this agreement, a nice circuit, a well-equipped structure with a professional property that wants to do well and grow in an area where motorcycling is at home".
Nicola Maccaferro, Circuit Director : "we are proud of this project, we want to grow and improve our services, for us it will be a challenge and an honor to host the best Supermoto riders  for the first time, a discipline that we love and that is a reference for us ".
LINKS
CIRCUITO INTERNAZIONALE D'ABRUZZO