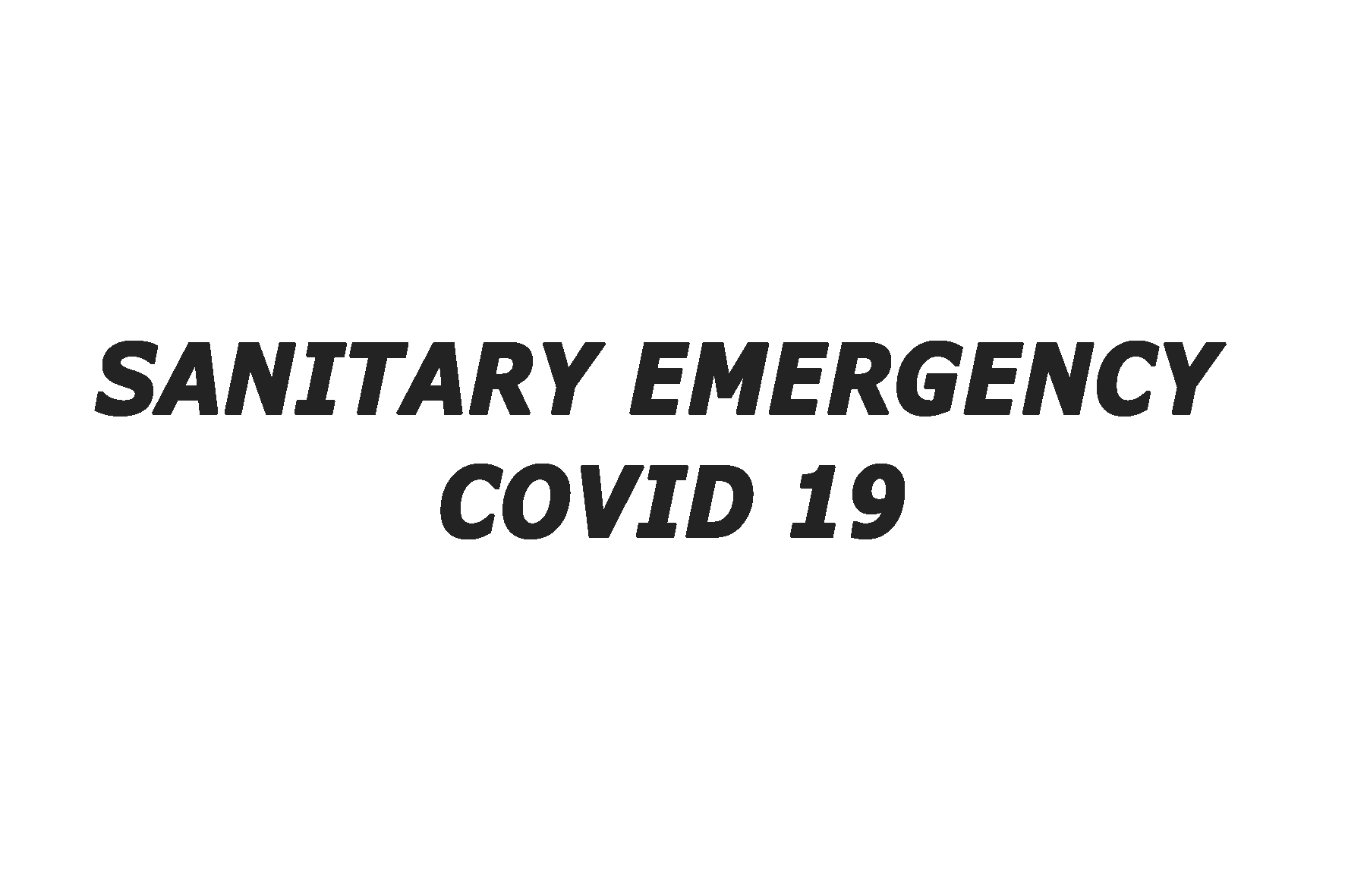 SANITARY EMERGENCY COVID 19
Martigny (Switzerland) 14 April 2020 – All XIEM staff first of all hope that all of you and your families are in good health.
We are experiencing an exceptional historical moment but we want to inform you that we are monitoring the situation, we know that the end of the pandemic and the reopening of all borders and travel does not depend on any of us, but what we can do is be ready to start again. We are evaluating the possibility, if the emergency permits, of reducing the number of Grand Prix races and postponing them in September, October and November trying to facilitate teams and riders as much as possible and start all together.
At a time like this the most important thing is health and all of us want more than ever to return to the normality, in cooperation with FIM, national federations, organizers, sponsors, teams and riders  that we thank, we must work together with the same goal.
We will keep you updated on any changes and updates to the calendar that will also take into consideration a physiological time to resume training activities.
LINKS