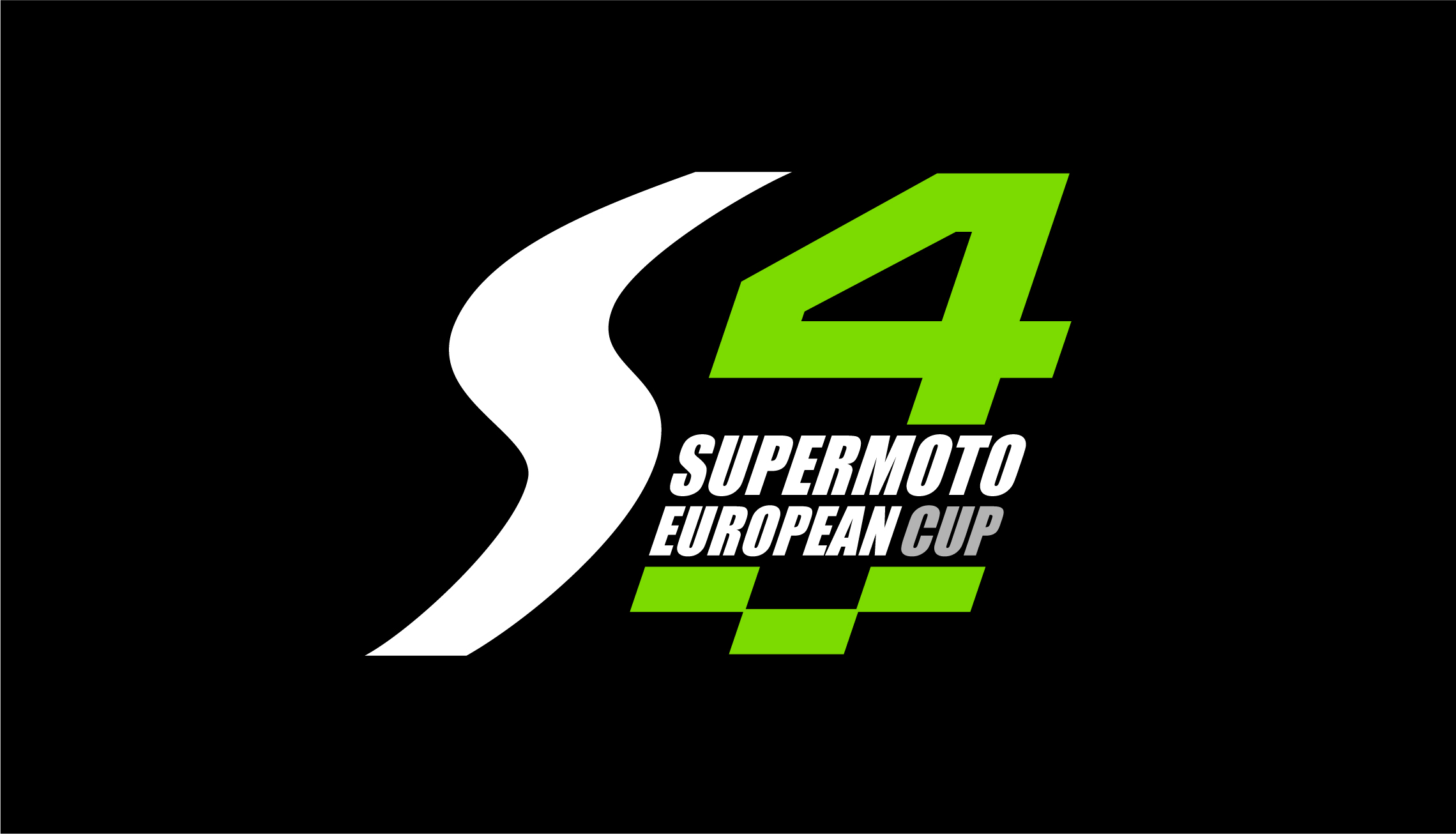 2021 S4 EUROPEAN SUPERMOTO CUP
Martigny (Switzerland), 29 December 2020 – XIEM and FIM Europe are pleased to present the new S4 European Supermoto Cup , only on asphalt.
Given the success of this category in some national championships, the Promoter together with the Sports Commission of the FIM Europe have decided to propose it in a European Cup that will be held over two races on the same weekends of the S1GP World Championship and S2 European Championship: on May 23rd  in Castelletto di Branduzzo (Italy) and on June 27th  in Ortona (Italy) and that  will award the Title of S4 European Supermoto Cup.
Free Practice and Time Practice on Saturday and two races on Sunday will be the background at the SuperMoto World Championship.
Once again FIM Europe has demonstrated that it is working together with the XIEM Promoter for greater promotion and development of Supermoto internationally.
LINKS