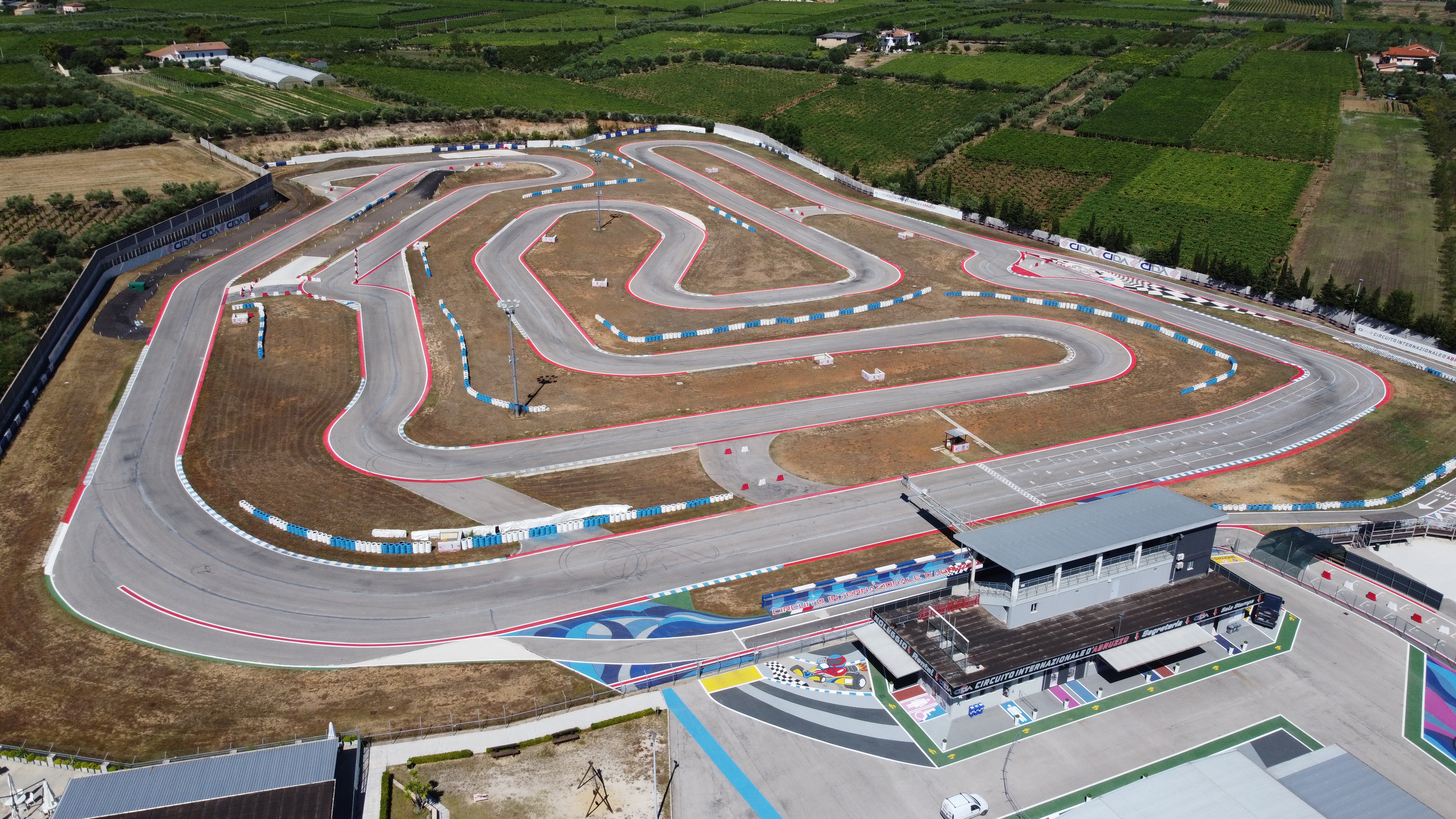 THE COUNTDOWN OF THE 2021 FIM SUPERMOTO WORLD AND EUROPEAN CHAMPIONSHIP IT'S STARTED
Martigny (Switzerland), 25 May 2021 – After a long break due to the health emergency, the countdown of the 2021 FIM SuperMoto World and European Championship has begun.
Work continues to welcome teams and riders to the first Round of the new season which will take place on the weekend of 26 and 27 June at the International Circuit of Abruzzo (Italy). In S1GP there are many riders who want to contend for the title from Thomas Chareyre while in S2 the reigning champion Diego Monticelli who moved to S1GP left room for many rookies able to win the title.
There are also many  changes in the S1GP Rules with a new race format as well as the new S4 European only asphalt class  that will make this season more interesting than ever.
Click HERE to see the promo clip video.
In the photo: Circuito Internazionale d'Abruzzo
LINKS