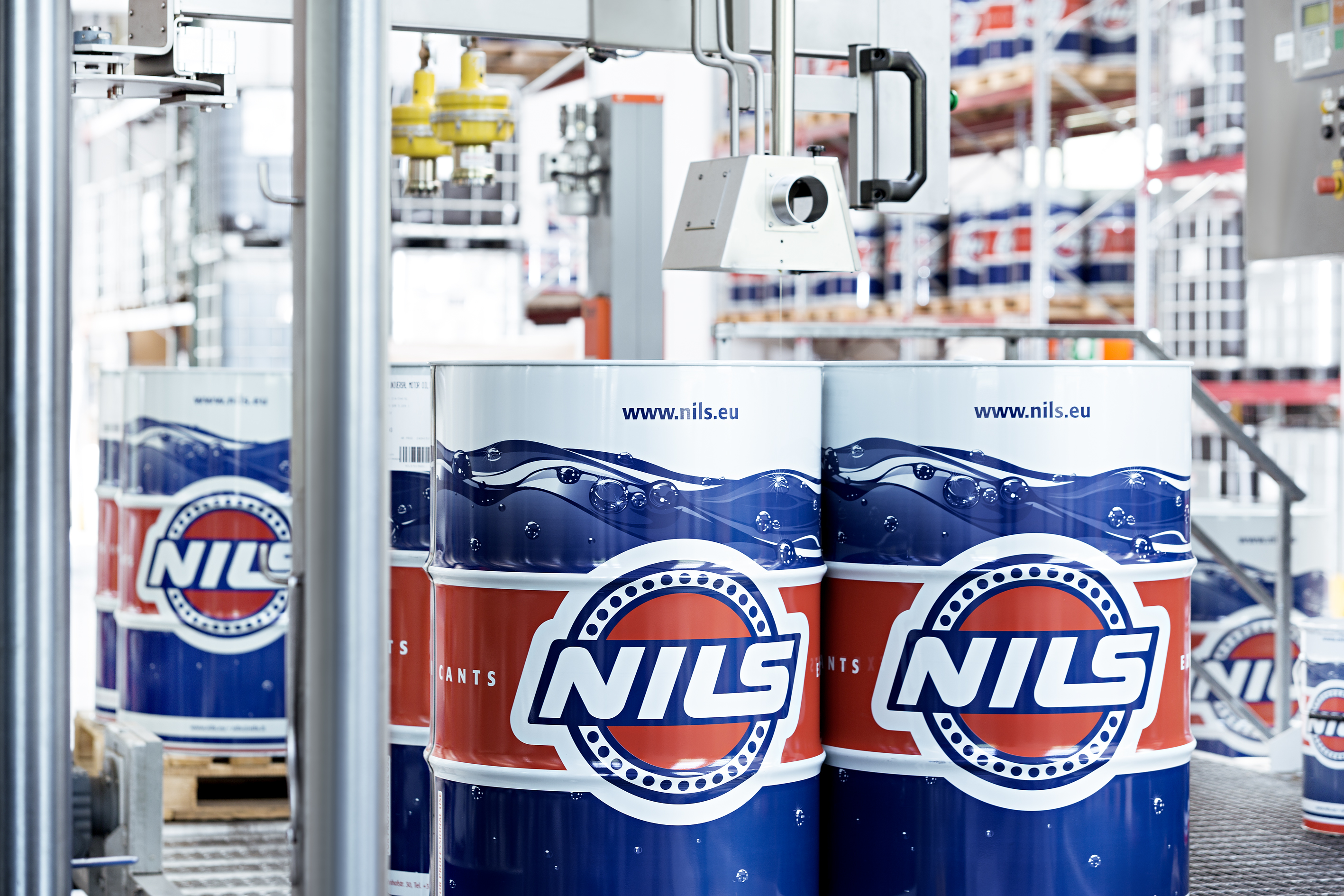 NILS EXTENDS AGREEMENT WITH XIEM
Martigny (Switzerland) 6 May 2021 – XIEM is happy to announce the renewed partnership for 2021 FIM SuperMoto World Championship, SuperMoto European Championship and SuperMoto of Nations  with NILS, company present more than ever in the world of motorbikes.
Since 1971 NILS s.p.a produces high-performance lubricants and oil systems. Their products have proved and outperformed the high quality and efficiency standards of the alpine-winter technology and earthmoving sectors, the core market of the company. Nowadays NILS is an international brand that stands for quality and leveraged its expertise to expand in other sectors, as well as geographical areas with its presence in more than 67 countries and counting.
For more than ten years NILS is actively joining forces with numerous teams of the road racing, superbike, motocross, trial, and enduro world achieving multiple wins and championship titles. The success of these partnerships is not just a statement for the quality and reliability of the NILS products, but the technologic know-how and experience achieved by racing on the highest level is a crucial step in the innovation process of their products and allows to offer their customers the most advanced products.
For more information visit www.nilsyourbike.com, or follow them on Facebook and Instagram.
In the Photo: Nils factory
LINKS