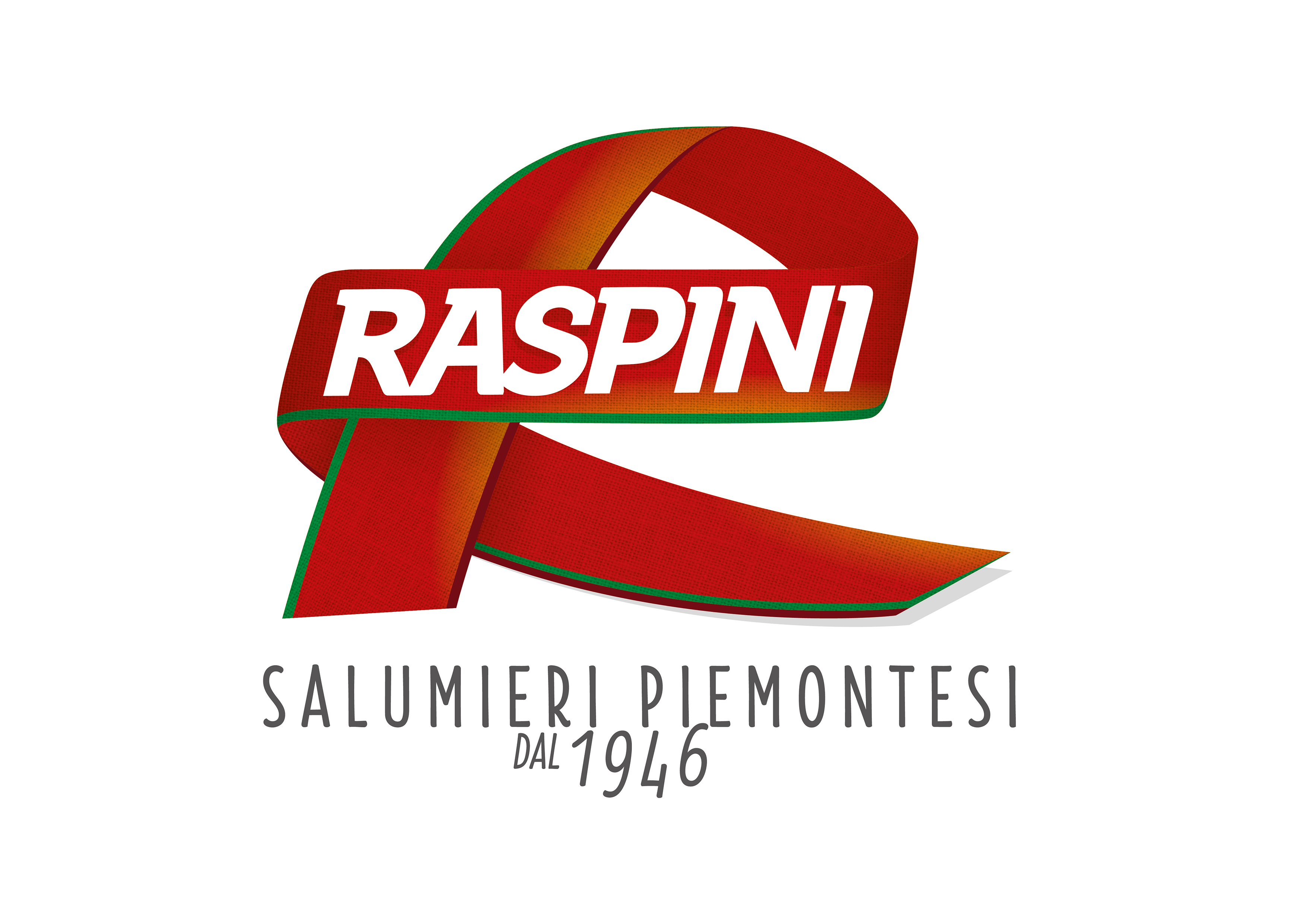 RASPINI SALUMI NEW PARTNER OF THE SUPERMOTO WORLD CHAMPIONSHIP
Martigny (Switzerland), 14 June 2021 – Raspini SpA, founded in 1946, a leading company in the food sector, where love and passion for one's work are part of the philosophy of the Raspini family, the plant based in Scalenghe near Turin (Italy) is spread over an area of 61,000 sqm.
Current production is 18,000 hams per week and about 60 million trays in a year, important numbers that reflect the position of market leader that the company has been able to conquer, adapting over the years to changes in the food market. The company has always been very attentive to the world of sport and is already present in many disciplines: bicycles, E-Bikes, skiing and now also in motors, partner of the Supermoto and Motocross World Championship.
Today the Raspini company, with the acquisition of other historic sites in the sector, has become one of the leading groups of Italian delicatessen.
LINKS