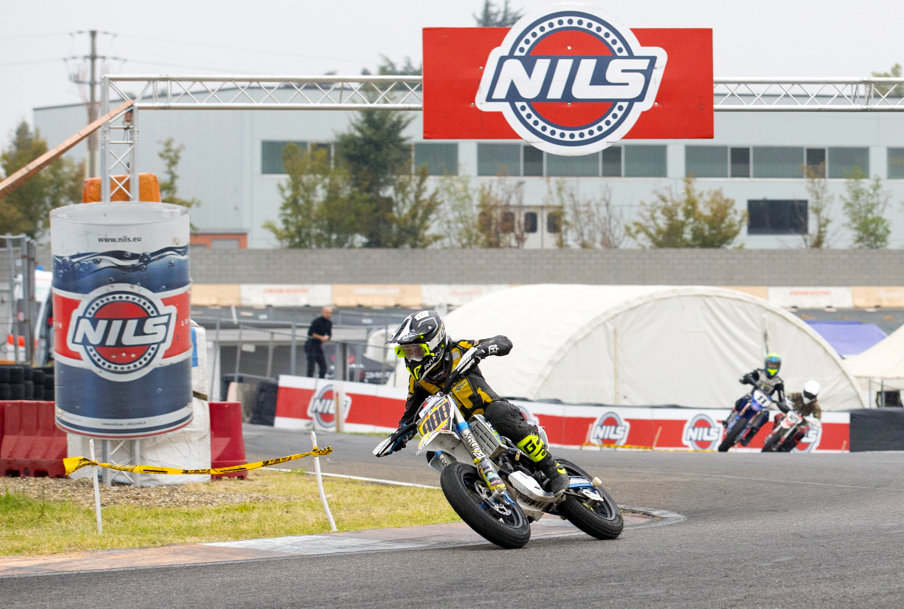 MATEJ KOKES 2022 SM JUNIOR EUROPEAN CHAMPION
Martigny (Switzerland) – 18 November 2022 – The super young Matěj Kokeš  winnig almost all 2022 rounds is the SM Junior European Champion.
2009 class from Czech Republic, started riding when he was three years old and he began racing when he was nine.
The young czech rider is at the eighth grade of elementary school ( plenty of absences because of the racing) and his hobbies are motors bike obviously, fitness and cycling.
Matej said: " I feel very happy, I still can't beileve that I won the European title. My goal is next year defend it!"
In the photo: #888 Matěj Kokeš
LINKS