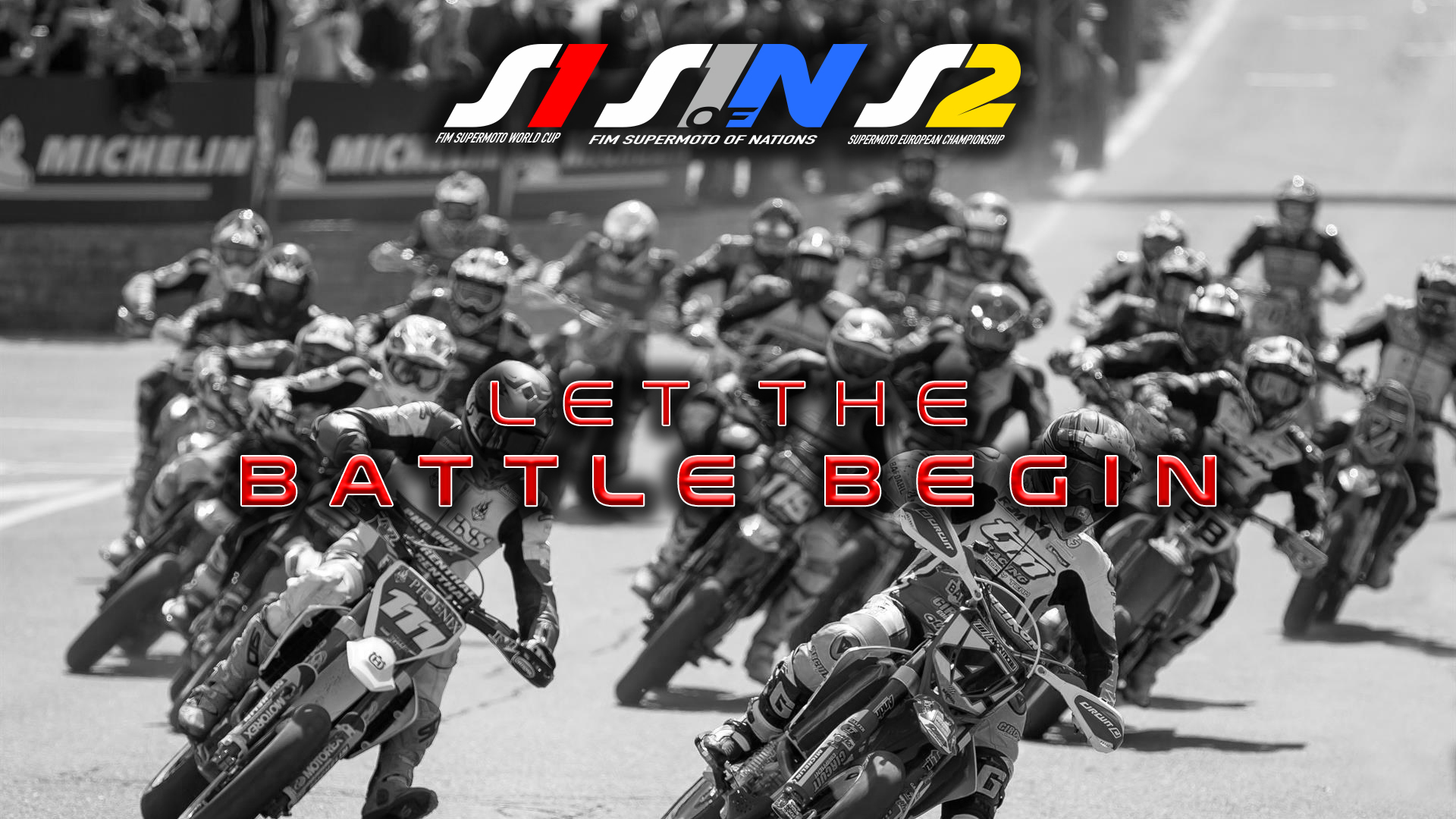 2019 SUPERMOTO WORLD CUP and EUROPEAN CHAMPIONSHIP CALENDAR
Martigny (Switzerland) 15 February 2019  – XIEM has the pleasure to announce the 2019 calendar of the FIM SuperMoto World Cup, FIM SuperMoto of Nations and  SuperMoto European Championship.
2019 SuperMoto calendar expects five Rounds of European Championship with the participation of more than 32 riders coming from 15 different Countries and 10 Teams.
After a year absence, the FIM SuperMoto World Championship will be back as a single World Cup event on 21 July in Portugal at the International Circuit of Montalegre, worlwide knowed to hosted many races of World Rally Cross.
2019 SuperMoto season will close on 22 September with the FIM SuperMoto of Nations that will be back in France at the International Circuit of Carole near Paris.
Danilo Boccadolce – XIEM CEO said : "  Together with FIM we decided for this year to assign the World Title only in one event because is a transiction year and was the easiest solution for many teams and riders already occupied in National Championship and in the European Championship. For next season we are working for a world championship calendar with some overseas races with importat money grants for riders, we took time to find the right riders to partecipate in 2020 at the new SuperMoto World Championship. Some essential news were added to support no european riders, under 21 riders in the European Championship and under 23 in the SuperMoto World Cup."
DATE
ROUND
VENUE
CHAMPIONSHIP
14 April
Lombardia (Italy)
Ottobiano
S2 European
26 May
Portugal
Montalegre
S2 European
30 June
Poland
Poznan
S2 European
21 July
Portugal
Montalegre
S1 World Cup
25 August
Spain
Forcarei
S2 European
08 September
Sestriere (Italy)
Sestriere
S2 European
22 September
Supermoto of Nations
France (Carole)
S1oN
LINKS