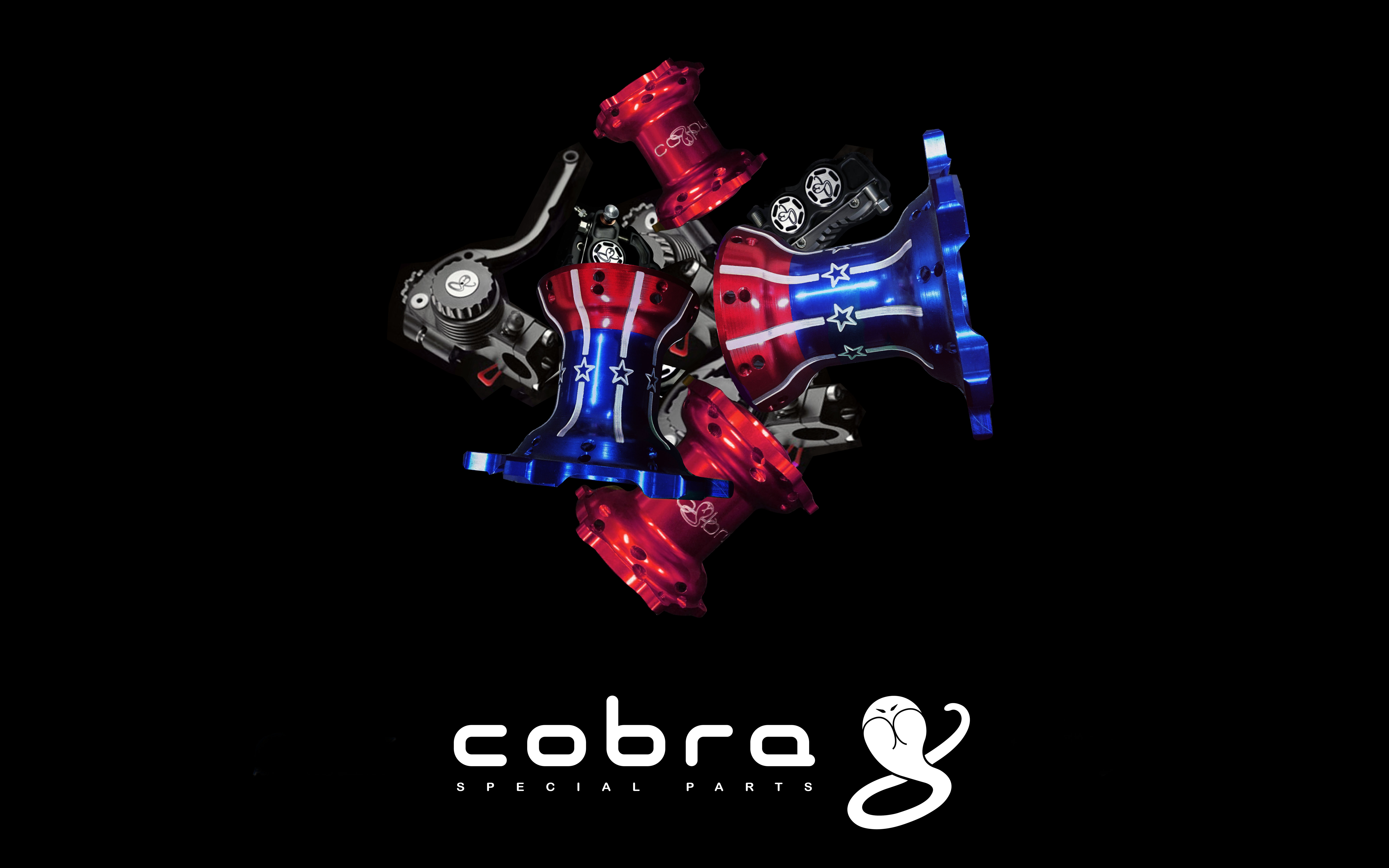 XIEM AND PZ5 COBRA RENEWED THEIR PARTNERSHIP FOR 2019 SEASON
Martigny ( Switzerland) 18 April 2019 – XIEM and PZ5 COBRA, the Italian leading Company in the production of special power parts for Supermoto (among which double and single brake systems and many other fundamental stuff), are pleased to announce that their partnership agreement for the SuperMoto European Championship, FIM World Cup and Supermoto of Nations has been renewed also for this year.
PZ5 was founded in 2008, with the aim to drive Franco Portaluppi's smart ideas and his 25 years long experience in OEM parts into the "special parts" world. By starting with the first front twin disc braking system expressly studied for the Supermoto motorcycles, he developped then hubs, triple clamps, master cylinders, clutch covers, shock linkages. In this relatively short timeframe, PZ5 built, thanks to its young and motivated team, a solid leadership in manufacturing special parts for Supermoto, now focused also in other field of motorsports. PZ5 "engineering" branch is also active in high technology engineered solutions for "industries" customers. During 2019 supermoto season, PZ5 racing dept an enhanched team (with the more than confirmed presence of the responsible of Racing Dept. Filippo Ragno aka "Pippo Cobra" and the support of the new entry Alex Mazzucchelli) that will provide "on track assistance service" for PZ5-Cobra and its long term partners Alpina (wheels), Adige (clutches) and Biting Performance (brake disks). After a long development based on race experieces, PZ5 will continue with the sale, exclusively for racing activities, of the Adige® APTC-R slipper clutch, high performance clutch perfect "tailor made" for supermoto races.During this season will be enhanced the cooperation with Biting Performance, with its brake disks specifically designed for Supermoto, merging their long experience in motocross and supersport.
In the photo: PZ5 COBRA special parts
LINKS