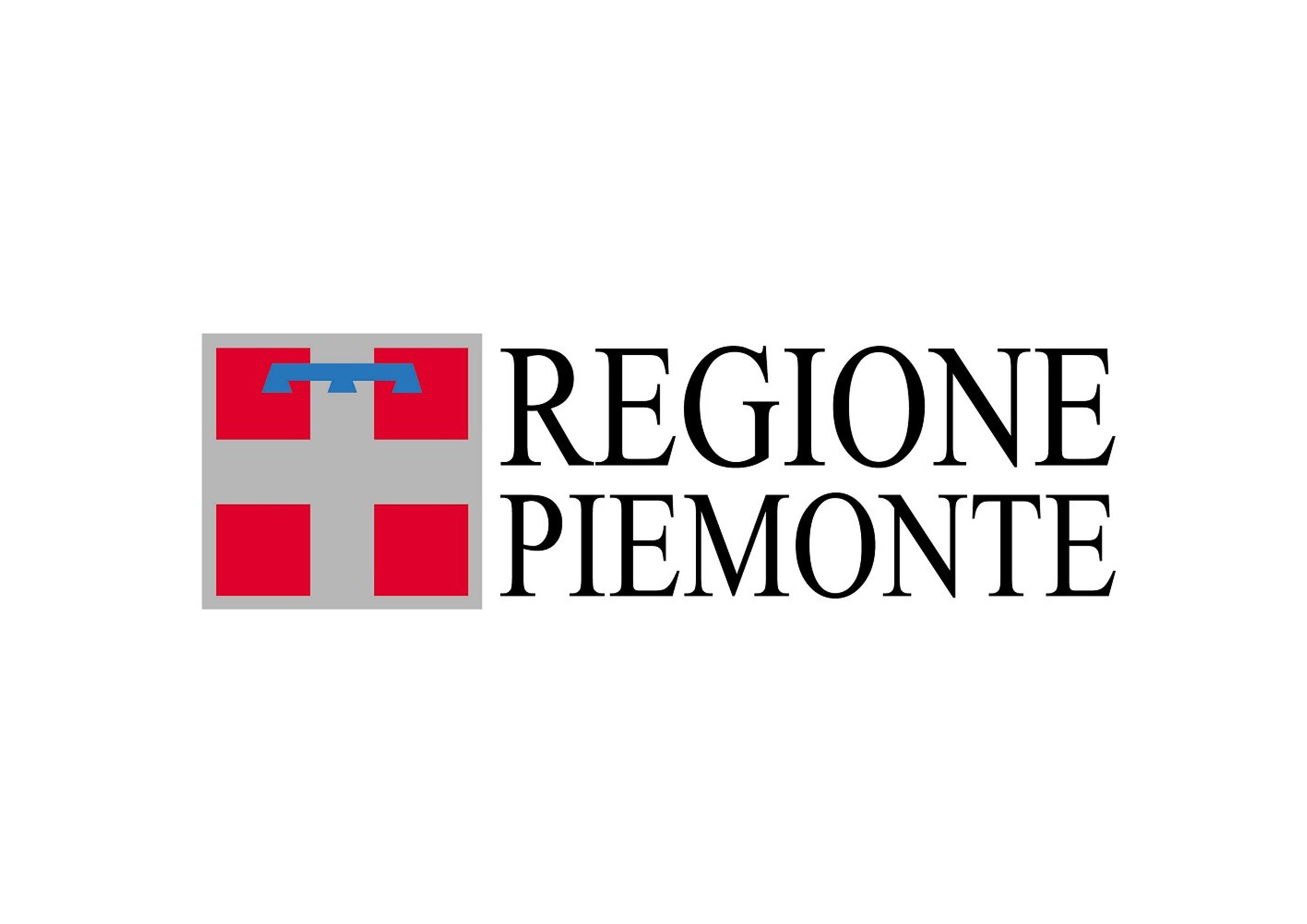 NEW PARTNERSHIP WITH PIEMONTE REGION
Martigny (Switzerland), 24 March 2023 – XIEM is pleased to announce the new partnership with the Piemonte Region on the occasion of the first Grand Prix of the Supermoto World Championship scheduled for the weekend of 29 and 30 April on the International Circuit of Busca (Italy).
Danilo Boccadolce XIEM CEO "We are proud of this important cooperation with the Piedmont Region, a special thanks goes to the President Dr. Alberto Cirio, the Sport Councilor Dr. Fabrizio Ricca and all the Authorities involved who trusted us knowing that S1GP is an important opportunity to promote tourism for the localities involved".
Due to its geographical position between France and Switzerland, the Piedmont area is an ideal venue to host international events, one of the most important regions in Italy for industry and culture with a population of over 4 million people.
The province of Cuneo where the Busca Circuit is located is an area well known in Italy and in the world for its great food and wine resources and the Grand Prix will be able to offer teams, riders and the public the opportunity to discover the beautiful places and its attractions.
LINKS