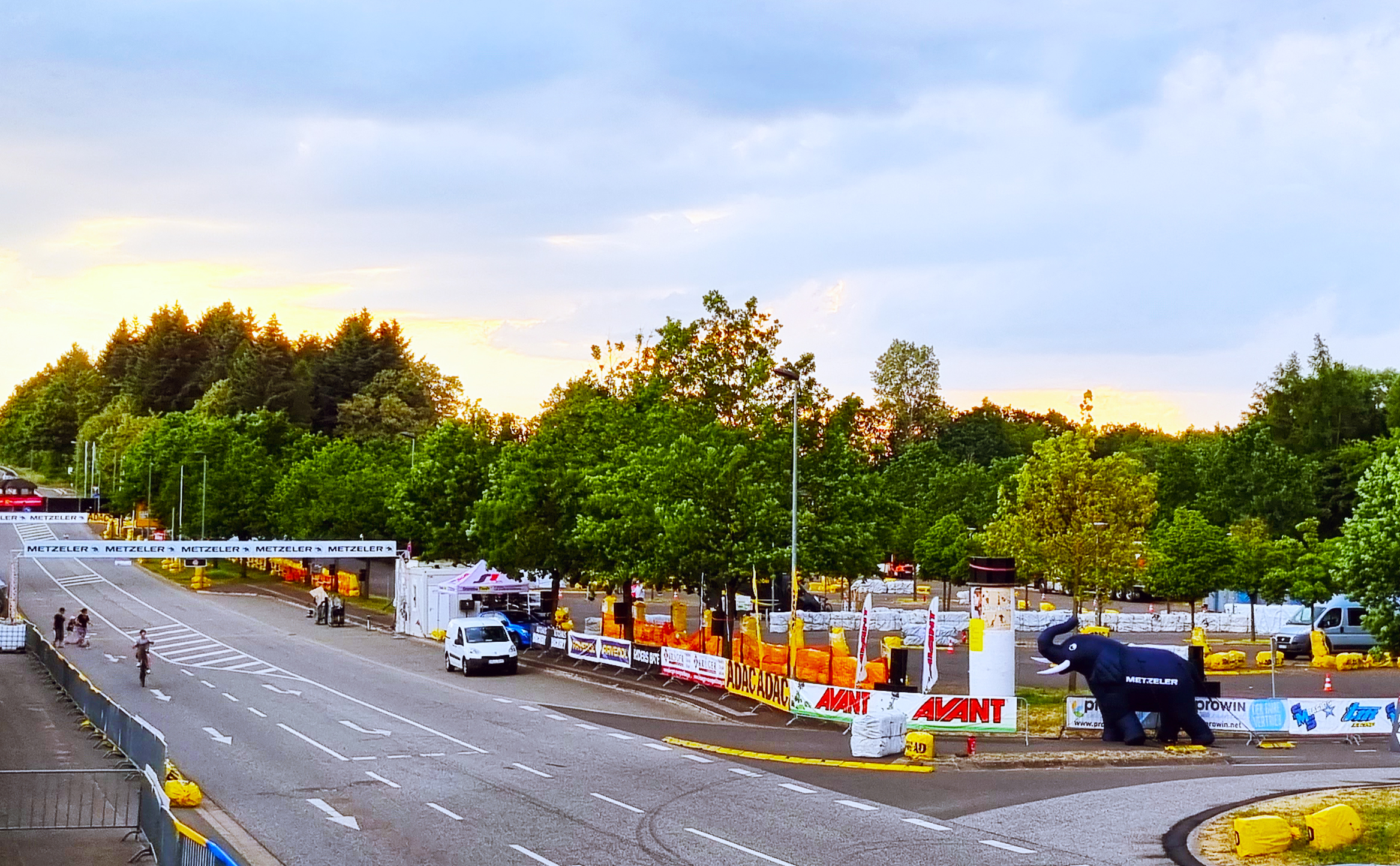 S1GP OF GERMANY IS BACK IN ST WENDEL
St. Wendel (Germany), 8 June 2023 – After many years, the GP of Germany is back in action at the city circuit of St. Wendel which hosted several GPs along with epic battles.
For the first time, World Champion Marc Reiner Schmidt (L30 Racing TM Factory) will have the chance  to show off the number 1 displayed on his motorbike while riding in front of his home crowd as spectators will watch the show from the natural bleachers that surround the track. The German rider has a small gap which divides him from his main rival Thomas Chareyre (TC4R1 Racing), current red plate holder. Lukas Hollbacher (MTR KTM Racing) triumphed at the GP of Sardinia and will be battling it out for the title with the two TM rivals.
Andreas Buschberger (Husqvarna) was the revelation of the last GP. The Austrian rider won the Rookie Cup and reached the fourth place in the Championship standings, very close to the top three and he could possibly be the outsider of the German GP. In the Rookie Cup, Steve Bonnal (TC4R1 Racing) still has a small margin on rivals. Apart from the Austrian rider, with the same points, there is Romeo Fiorentino (Gazza Racing). The young French rider reached the overall podium at the GP of Piemonte and is looking forward to recovering from the mistakes made in Sardinia.
In the S4 European Supermoto Championship only on asphalt the L30Racing TM factory riders, Kevin Vandi and Alex Ruiz Jimenez, are battling it out for the title with the Italian rider holding a two-point advantage on the Spanish teammate. Another Spanish rider is holding the third place, Francisco Gomez Requena, and is not that far from his rivals. According to their performances they are the favourite for the victory.
The SM Junior will get to the track for the second round of the season with 27 riders. Defending champion Matej Kokes will work hard to recover from the unsatisfying result achieved in Busca, where he made several mistakes on the wet Italian track. Both the red plate and victory went to Italian Andrea Benvenuti, who qualified in front of Swiss rider Nathan Terraneo.
TIME TABLE
SATURDAY: 9.10 S1GP Free Practice Group A; 9.40 S1GP Free Practice Group B; 10.10 SM Junior Free Practice 1; 10.35 S4 Free Practice 1; 11.45 S1GP Pre Qualyfing Practice Goup A; 12.20 S1GP Pre Qualyfing Group B; 12.55 SM Junior Free Practice 2; 13.20 S4 Free Practice 2; 15.15 Qualyfing Practice S1GP; 15.55 S1GP Superpole; 16.25 SM Junior Time Practice; 16.55 S4 Time Practice; 17.40 S1GP Last Chance; 19.10 S1GP Race 1
SUNDAY: 10.35 S4 Race1; 11.50 SM Junior Race1; 12.55 S1GP Fast Race; 14.50 S4 Race2; 16.05 SM Junior Race2; 17.05 S1GP Super Final
In the photo: St. Wendel Circuit 
LINKS