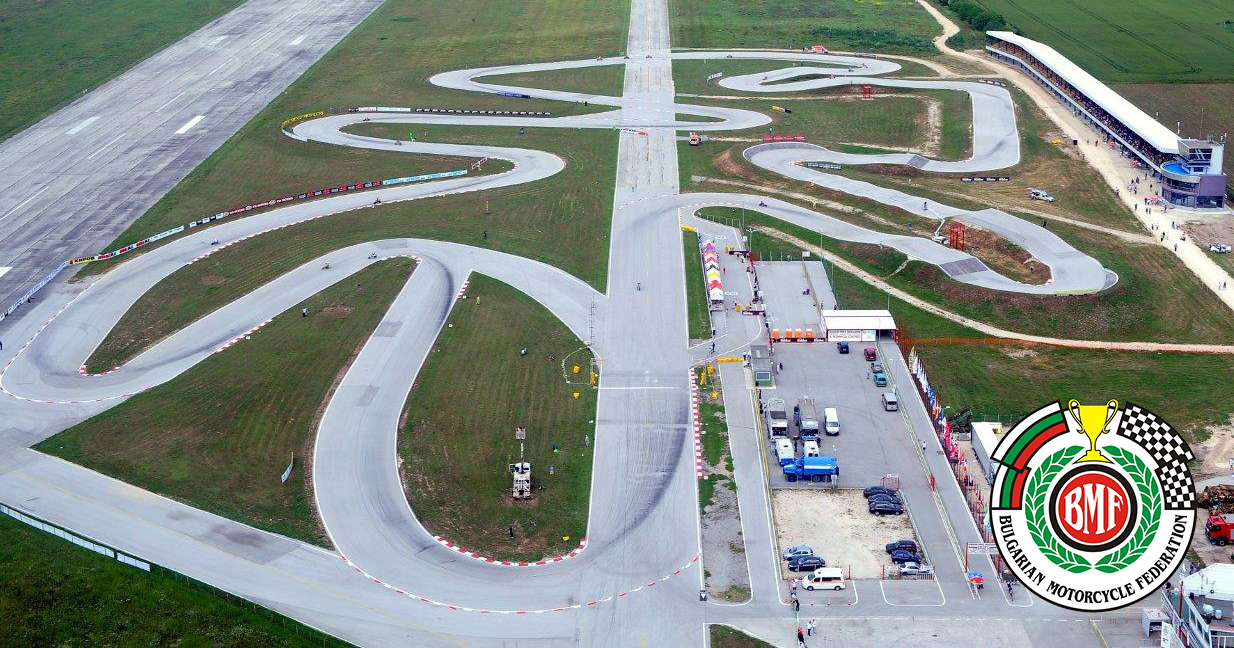 SUPERMOTO WORLD AND EUROPEAN CHAMPIONSHIP CONTINUE THIS WEEK-END IN BULGARIA
Pleven (Bulgaria), 13 July 2023 – After a long break the SuperMoto World Championship returns as the main protagonist at the track of Pleven in Bulgaria – an iconic track for the discipline, as it was the first circuit to include the asphalted off-road section also called sky section.
The very first edition dates back to 2007. The circuit hosted several appointments of the World Championship throughout the years as well as three editions of the SuperMoto of Nations. Every time the show was on, the level was the highest and for this occasion riders will not spare themselves.
World Champion Marc Reiner Schmidt will be in Pleven and will thrill the crowd that will fill the stands as for the past editions.
The grid of the fourth appointment is full like the previous ones, with riders coming from 13 different nations. After the German GP, there was a change at the top of the standings of the World Championship. Marc Reiner Schmidt (L30 Racing TM Factory) ruled at his home race and won all three motos, Thomas Chareyre (TC4R1 Racing) did not enjoy riding at the city circuit of Sant Wendel and did not risk so he is currently detaining the second spot in the standings with 19 points to recover. Lukas Hollbacher (MTR KTM Racing) is third in the standings, after proving he is fast but not always consistent.
In the Rookie Cup, standings leader French Steve Bonnal (TC4R1 Racing) has a solid margin over rivals. Bonnal, Chareyre's favorite, has been achieving excellent results and is fourth in the overall standings, in front of several veterans of the discipline. Second in the Rookie is Andreas Buschberger, but is pretty far from the leader.
The young riders of the SM Junior will be at the Bulgarian appointment which marks their third race of the season. The battle for the red plate will be disputed between Czech Matej Kokes and Italian Andrea Benvenuti, who have a two-point gap only.
TIME TABLE
SATURDAY: 10.10 SM Junior Free Practice; 10.35 S1GP Free Practice; 11.40 SM Junior Free Practice 2 ; 12.05 S1GP  Free Practice 2; 14.00 SM Junior Time Practice; 14.30 S1GP Time Practice; 15.10 S1GP Superpole; 16.45 S1GP Race 1
SUNDAY: 12.00 SM Junior Race1; 12.45 S1GP Fast Race; 14.45 SM Junior Race 2; 15.30 S1GP Super Final
In the photo: Pleven Circuit
LINKS