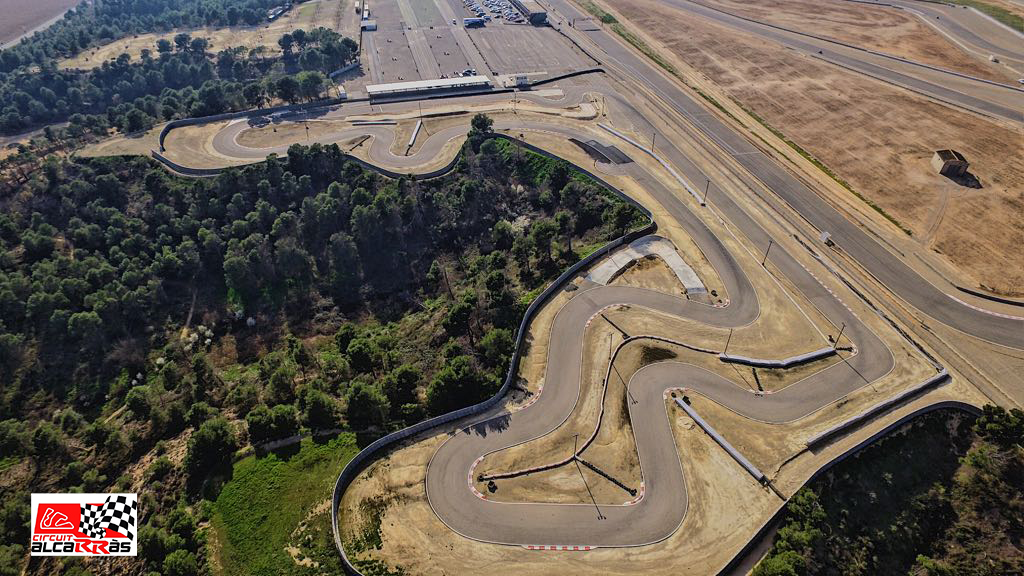 AFTER THE SUMMER BREAK ALCARRAS IS READY TO HOST THE ROUND OF CATALUNYA
Alcarras (Spain), 14 September 2023 – After the long summer break, the FIM Supermoto World Championship will be back on track in one of the most technical circuits of the entire World Championship, in Alcarras in the outskirts of Lleida – Spain. The track features  a 1km-long asphalt section, a technical off-road section and a challenging sky section.
At the moment, three top riders are battling it out for the victory. Marc Reiner Schmidt (L30 Racing TM Factory) is leading the championship in front of Lukas Hollbacher (MTR Ktm Racing) and Thomas Chareyre (TC4R1 Racing). In the previous appointment which took place in Bulgaria he missed the GP victory right at the last corner of the third moto at the end of a perfect racing weekend where he had made no mistake. He lost the top step of the podium because of a little indecision.
Lukas Hollbacher, winner of 2 GPs this season, will get to this appointment after sustaining an injury in a training, but the Austrian rider seems to have recovered and will despite the points to recover to reach his German rival are still several, he will try to do so until the end of the Championship.
Thomas Chareyre has a 51-point gap from the top. In Bulgaria the rider was affected by a technical problem and was forced to leave the race. The multiple time World Champion was recently crowned French Champion and will definitely try to battle it out for the Title of World Champion.
In the Rookies Cup, three riders are battling it out for the Title. Steve Bonnal (TC4R1 Racing) will have to watch out from compatriot Slazai (Husqvarna) and Andreas Buschberger (Husqvarna).
Catalunya will also host the S4, where the defending champion still has not recovered from the injury suffered in Germany and will miss the race but his recovery is progressing well and he will soon be back on his TM. Kevin Vandi, current red plate holder, has to watch out from the young talented Spanish rider Francisco Gomez Requena who surprised everybody in this first part of the season. This will be his home GP and he is willing to impress his fans.
After three races, the SM Junior is seeing the dualism between Andrea Benvenuti and Matej Kokes. The two are separated by just 4 points, while third qualified is Nathan Terraneo, several points behind.
TIME TABLE
SATURDAY: 9.00 S1GP Free Practice; 9.30 SM Junior Free Practice; 9.55 S4 Free Practice; 11.05 S1GP  Free Practice 2; 11.35 SM Junior Free Practice 2 ;12.00 S4 Free Practice 2; 13.40 S1GP Time Practice; 14.20 SUPERPOLE S1GP; 14.50 Junior Time Practice; 15.40 S1GP Last Chance; 17.45 S1GP Race 1
SUNDAY: 10.45 S4 Race 1; 11.55 SM Junior Race1; 13.00 S1GP Fast Race; 14.05 S4 Race 1; 15.10 SM Junior Race 2; 16.00 S1GP Super Final
In the photo: Alcarras Circuit
LINKS