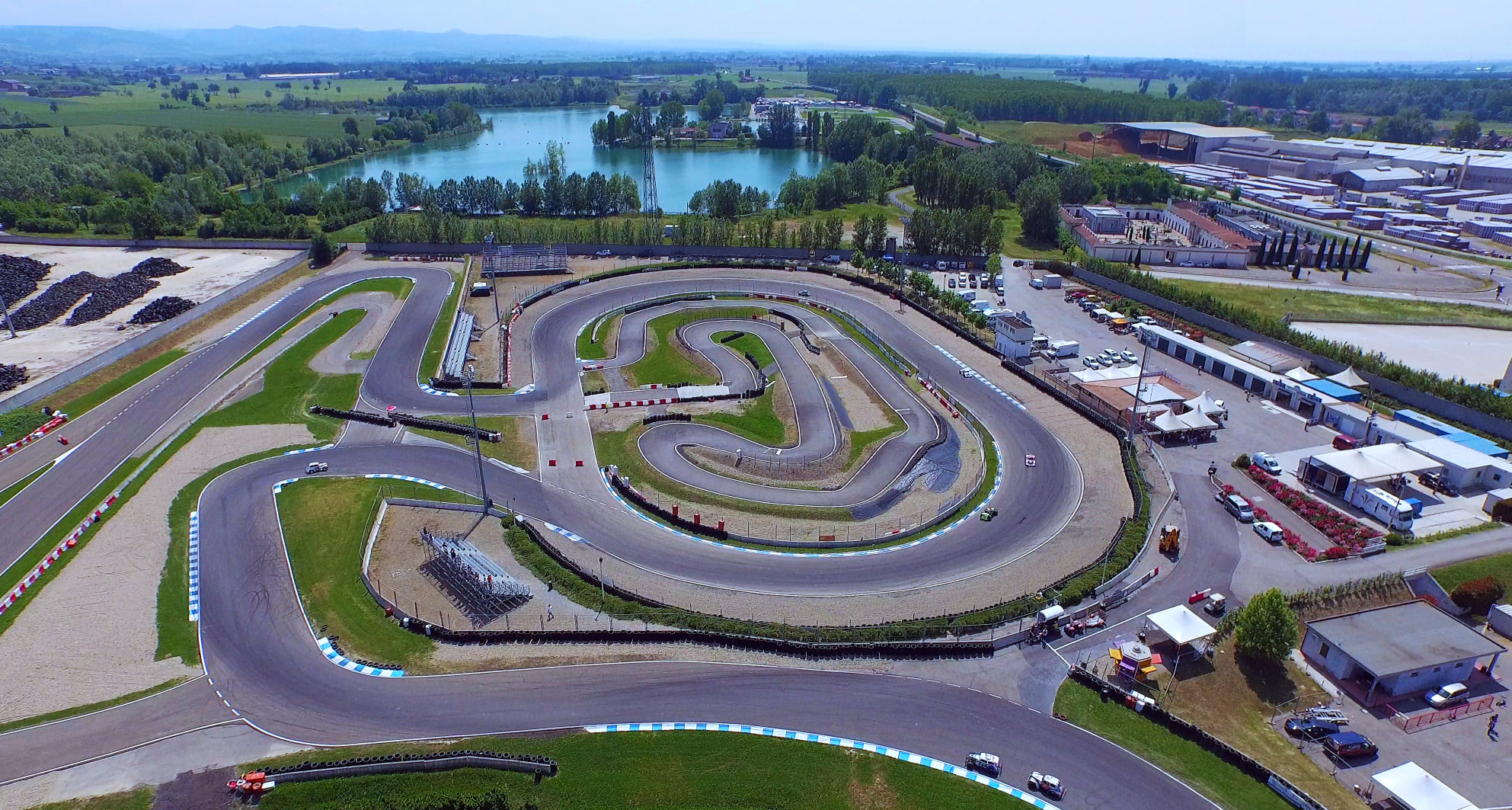 FINAL APPOINTMENT FOR 2023 SUPERMOTO EUROPEAN CHAMPIONSHIP IN CASTELLETTO DI BRANDUZZO
Castelletto di Branduzzo  (Italy ), 12 October 2023  – The two S4 and Junior European Championships got to their final race and Castelletto di Branduzzo is going to be the perfect scene for the last round of the season where the two titles will be awarded.
The two European Championships will take place at the same time as the most prestigious event of the season, the Supermoto of Nations, that will bring a big audience on the stands at the track of Castelletto di Branduzzo.
As it happened in the World Championship, also in the European one the battle for the titles is still open. In the S4 Kevin Vandi and Francisco Gomez Requena are the main rivals. The Italian rider won the opening round in Busca where he received the red plate, Vandi was second in Sardinia where the victory went to teammate Alex Ruiz Jemenez, who is also battling it out for the title despite suffering a crash in Germany, at the third round, and forced him to a long break. Then there is another Spanish rider who is trying to take victory, Francisco Gomez Requena, winner of the German round. In the final race that took place in Spain, Vandi qualified second and strengthened his margin in the standings also because his main rival crashed.
The duo is divided by a 10-point gap, and anything could happen till the finish line when the winner will be nominated.
The SM Junior has been featured by the head-to-head of Matej Kokes and Andrea Benvenuti who can count the same number of points in the standings after the race of Mettet and will try anything in the last two heats.
The duo has been the protagonist of the season. Matej Kokes, the defending champion, started the season with a low-key first race where the victory went to Benvenuti. The Czech rider recovered in Germany with the second position overall, while the Italian never found the right feeling at the city circuit of St.Wendel and missed the podium. In Bulgaria Benvenuti starred with two first places and Kokes was second. In Spain the Husqvarna rider got back to the head of the Championship while Benvenuti made a mistake, but in the last race in Mettet Andrea won and got the lead back but with the same number of points as rival.
In Castelletto di Branduzzo none of them can make a mistake if they want to win the title.
TIME TABLE
SATURDAY: 11.05 S4 Free Practice;11.25 SM Junior Free Practice; 15.30 S4 Time Practice; 16.30 SM Junior Time Practice
SUNDAY: 10.05 S4 Race1; 10.45 SM Junior Race1;13.45 S4 Race2; 14.20 SM Junior Race2
In the photo: Castelletto di Branduzzo Circuit
LINKS